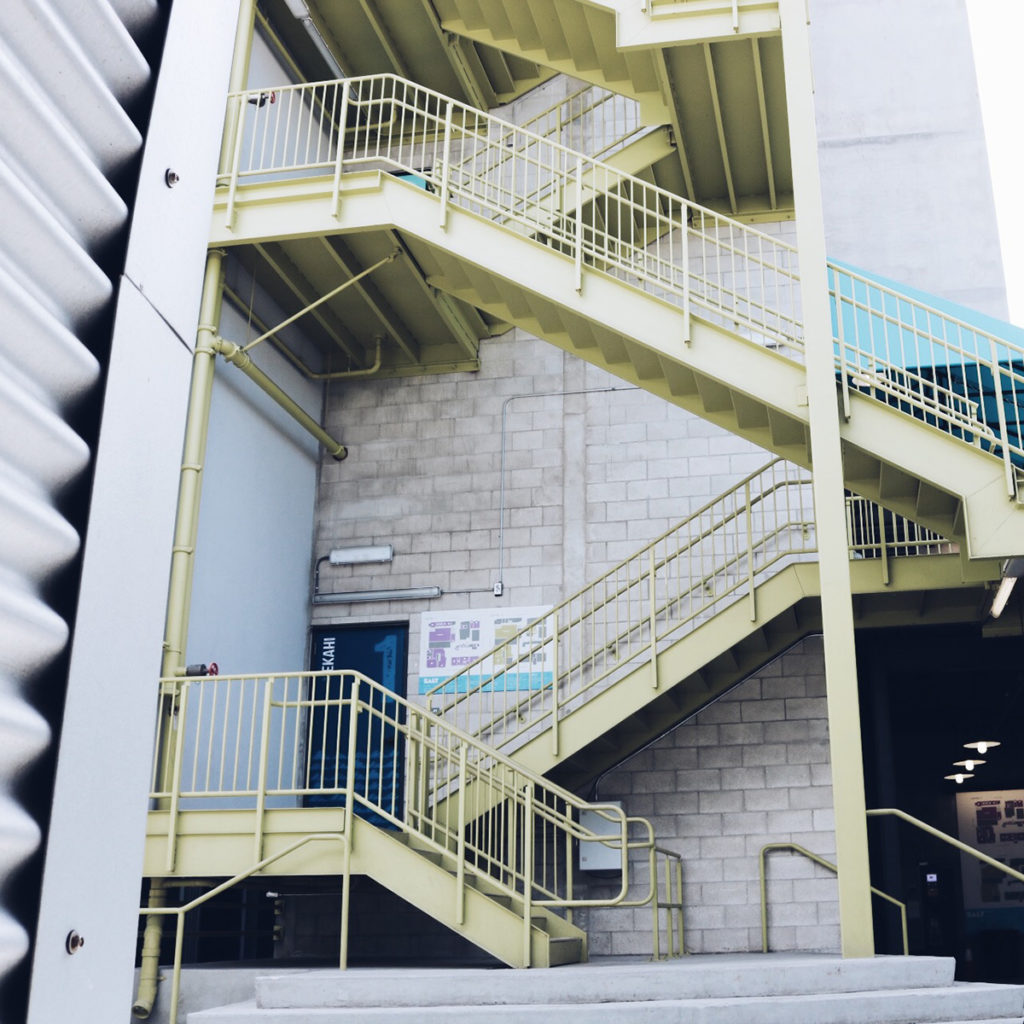 SALT in Kaka'ako
685 Auahi Street #118
Honolulu, HI 96813
(808) 762-0255
Monday – Thursday
7am – 12pm
Friday
7am – 1pm
Saturday – Sunday
8am to 2pm
9Bar HNL Menu
Tradition | Black
Brew of the Day
A rotating origin of batch brewed drip coffee.
Manual Brew
A choice of our selection of single origin coffees, internationally or locally grown. Comes either as a pourover (hot), or flash brew (cold).
Americano
Our daily single origin espresso and hot or ice water.
Nitro Cold Brew
A batch of cold brew coffee infused with creamy, smooth nitrogen.
Espresso
A double shot choice between our single origin selection or wholesome blend.
Tradition | White
Latte
Espresso with steamed milk and a velvety layer of microfoam.
Cappuccino
Espresso with slightly frothier and sweeter steamed milk.
Cortado
Double shot of espresso with equal parts steamed milk.
Affogato
Espresso poured over scoops of condensed milk gelato.
Add-Ons
Syrup
Vanilla, hazelnut, caramel, shiromitsu, honey, kuromitsu, chocolate, coconut condensed milk.
Dairy Free
Almond milk, oat milk.